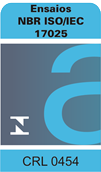 The initial accreditation by INMETRO's CGCRE was obtained in 2010. At that moment CENIC Lab became the first private Brazilian laboratory ever to be given that type of accreditation for mechanical tests on orthopaedic implants. On that same occasion CENIC Lab was certified for brake plate tests of the automotive sector.
Still in 2010 the company changed its logo.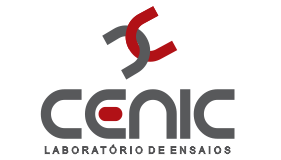 In 2011 CENIC laboratory starts designing and manufacturing its own equipments. This step afforded greater autonomy while at the same time improving control of test performance, quality knowledge and trial reliability.